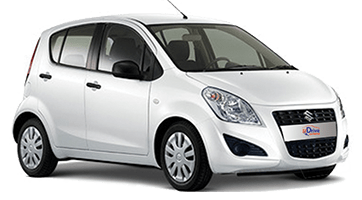 Suzuki Splash manual
Small, economical and easy park anywhere in the city, guarantees a pleasant holiday in Crete.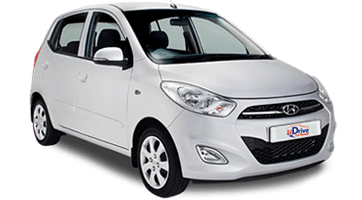 Hyundai i10 manual
The new Hyundai I10 offers προσφέρει  comfortable travel for four passengers and a spacious trunk (252 lt).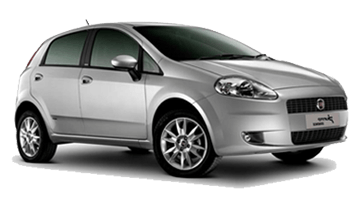 Fiat Punto manual
A comfortable car that offers safety and stability during the holidays. The eco-friendly Fiat Punto is the best choice for cheap holidays.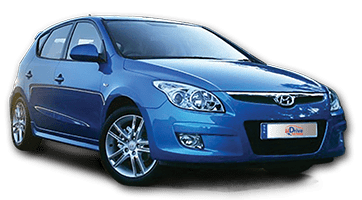 Hyundai i30 manual
The new I 30 combines comfortable spaces with sports character. The strong point is its low consumption and driving behavior making it ideal for both short and long distances. It is ideally suited for those looking for comfort and safety in every driving moment.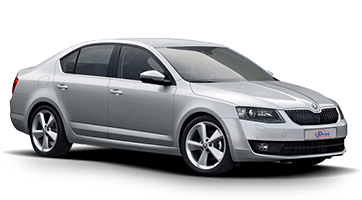 Skoda Octavia manual
Skoda Octavia is a luxury quite comfortable and reliable car with sufficient available space. It is a family car, ideal for excursions and tours with children or friends.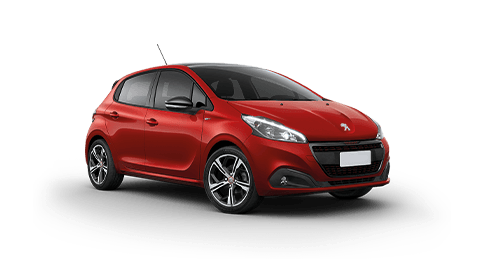 Peugeot 208 Automatic
Peugeot 208 Automatic is a comfortable and also fast car. It is a very good choice for a comfortable and safe paths full of style and dynamism. It is flexible and will help you in your movements in the city. In the automatic version will delight you and make even more comfortable your movements.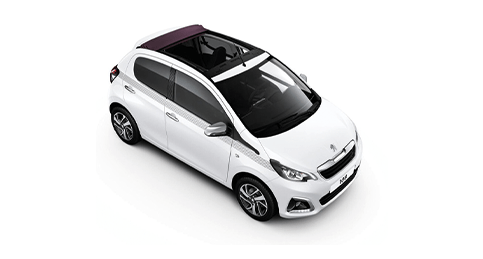 Peugeot 108 Open-top manual
The new Peugeot 108 Open-top is a small, comfortable and economical car. It features sophisticated exterior design and great road handling. It is the ideal choice for individual people who want to enjoy the sun and travel medium and long distances inside and outside the city.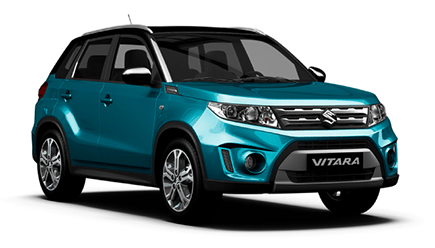 Suzuki Vitara manual
The Amazing Suzuki Vitara for the Jeep enthusiasts are built for comfort and relaxed driving on routes and off-road across the island. Navigate with your friends or your family from beautiful beaches to the high mountains of Crete.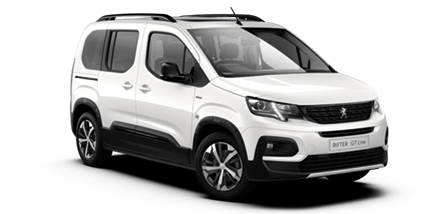 Peugeot Rifter manual
A very reliable and economical car for 4-7 persons. Very spacious vans for large families or groups.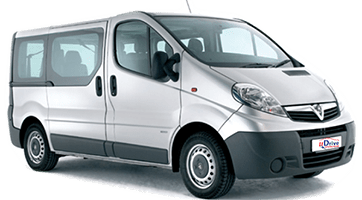 Opel Vivaro manual
The new Opel Vivaro is an extremely safe mini-van, very economical and efficient. It is operating with great handling. It is the car that will accompany you on your travels with absolute comfort and safety. The 9 positions and large rooms make it ideal for large groups.